If you have an upcoming international deposition in Hong Kong, we've got you covered! Follow these top tips and recommendations for a memorable experience: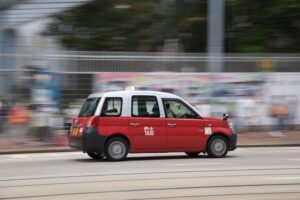 1) Taxi Tips in Hong Kong
Once you've arrived in the city, you'll likely need to get from the airport to either your hotel or deposition location. If you're looking to hail a cab, it's important to note that there are two separate lines for taxi stands at the airport. Be sure to double-check which line is appropriate for your destination. It's also wise to have your destination address translated in Cantonese on your phone, as some taxi drivers may refuse to pick you up if they can't understand where you need to go. Additionally, keep in mind that taxis only accept cash, so it's a good idea to be prepared and have some Hong Kong dollars (HKD) on hand when you're ready to leave the airport.
2) Get an Octopus Card
If it's your first time in Hong Kong, consider getting an Octopus card. This handy card can be purchased at major subway stations and costs 200 HKD. That price includes a 50 HKD deposit that can be refunded, along with 150 HKD that you can use immediately for the subway, ferry or other local transportation within Hong Kong. It's also widely accepted in many stores and shops, making this a "must-have" item for your stay!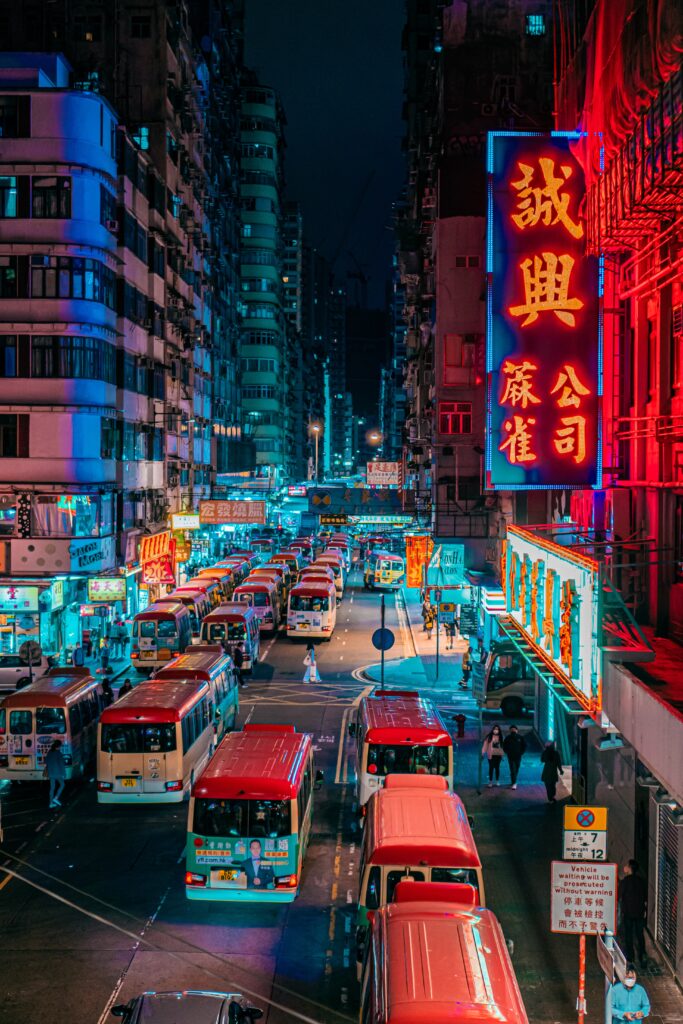 3) Stay Cool in an Urban Jungle
Hong Kong is known for its towering skyscrapers and concrete streets, which can get scorching hot during the summer months. If you've ever experienced a Florida summer, you'll find the heat comparable. Fortunately, there are many connected buildings that offer respite from the heat as you navigate the city, so take advantage of this whenever you can!
4) Explore the Sights
During your downtime, we encourage you to explore the vibrant attractions Hong Kong has to offer. Consider visiting the Man Mo Temple on Hong Kong Island for a unique cultural experience. For wildlife enthusiasts, the Hong Kong Zoo and Zoological Park offer the opportunity to observe orangutans up close.
On the Kowloon side, take a stroll along the Avenue of the Stars to capture a picture with Bruce Lee's statue. Nearby, you'll find the K11 mall that features different styles of art on each floor. If you're looking for contemporary art, we recommend visiting the M+ and the Museum of Modern Art. If you're a history buff, take some time to explore the Kowloon Walled City Park, which is a former infamous locale that now serves as a peaceful park with a memorial and small museum.
If you've only got an hour or two to spare, we recommend trying to at least take a ride on the star ferry. It costs just 4 to 5 HKD, and it's the most iconic Hong Kong experience you can fit into a small window of time!
5) Nearby Attractions and Side Trips
If you have a full day to spare, consider a trip to Hong Kong Disneyland. Despite being the smallest park in the Disney franchise, it's an enjoyable experience, especially on weekdays! Don't be afraid go through the "Mystic Manor," which is Hong Kong's twist on the wildly popular and well-known Haunted Mansion ride.
If you're feeling particularly adventurous, take a side trip to Macao, which is easily accessible from Hong Kong by ferry. Just remember to bring your passport. Alternatively, you can venture into mainland China, but this requires a Chinese visa. Without one, you can explore Shenzhen with a Visa On Arrival, but your exploration will be limited to that city.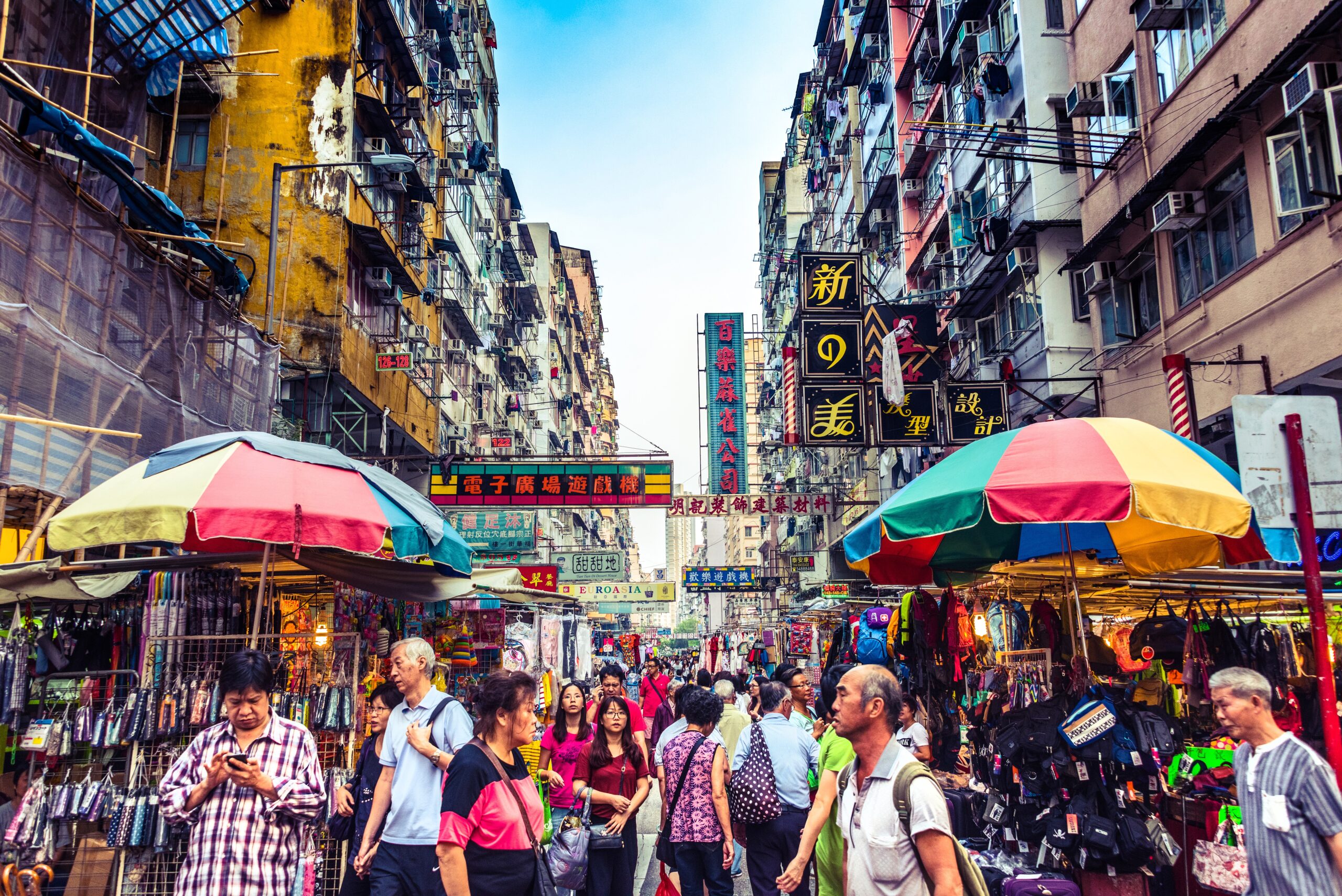 6) Embrace the Fast-Paced Lifestyle
Last but not least, be aware of your surroundings! People here move at lightning speed, and it's easy to get lost in the hustle and bustle of the city. Watch where you step as well, as parts of Hong Kong, especially the island, consist of hilly terrain. It's not uncommon to encounter sudden declines or slippery stairs!
Remember these tips and tidbits when it's time for your next international deposition in Hong Kong! For even more information about depositions in Hong Kong and other parts of the world, check out the latest edition of the Planet Depos International Deposition Guide or submit an international inquiry online.